Stay and Read Parent Workshop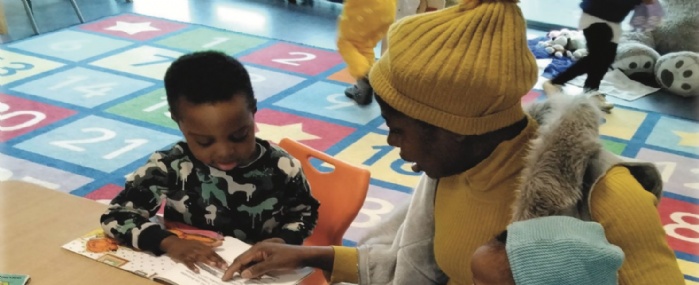 We were very impressed by the second staging of our 'Stay and Read' workshop. Parents, guardians and
carers read with their child and were given tips on how to encourage reading at home. Parents were also given information on how to help their child improve on their reading comprehension. We look forward to more collaboration.